Grenoble vacation rental apart at Gondwana loft homeaway rental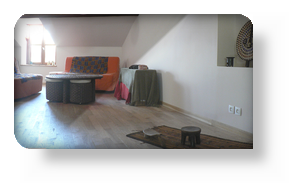 Your loft owner's apart to rent, decorated by an architect, is now available in Grenoble for holidays and business accommodations. Comfortable and charming, this aparthotel styled apartment in the heart of Grenoble, along the isere river, is located in the oldest historical part of the city. Enjoy renting a zen apartment, furnished as house of the world, a peace corner, under the roof of an old building house at the fourth floor, in front of the river.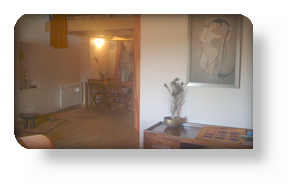 Located in front of the Bastille hill cable-way, at the quai Perrière, 38000 Grenoble, at less than 10 minutes from the railway station, from the Grenoble museum and popular street markets, this rental apartment ideal for rentals holidays, mountain ski vacations, business accommodations and professional re-locations is suitable for up to 6 guests. Homeaway vacation rental apart for short and long stays, last minute locations, week or month stays from 50€ per night
A zen owner's apart to rent in Grenoble homeaway rental from 50€/night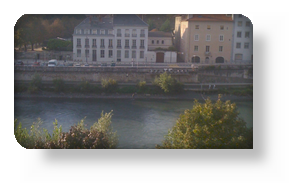 The comfort of a personal house for a charming stay in Grenoble downtown. Save time and money by renting this zen apartment of 57m2 with a bed in mezzanine, living room with two sofa beds, bathroom, American kitchen. Decorated in natural colors, ethnic styled (Burkina Faso, South Africa, Ghana, Madagascar, India, Asia), you will find an homeaway rental flat in a well-being of biological natural products, within a massif wood and metal original blend as created by an architect. An haven of «Himalaya» with «Gange», island of urban peace for professional stays, vacation rentals, mountain refuge near to the ski slopes, cottage in the heart of Grenoble as per tourism office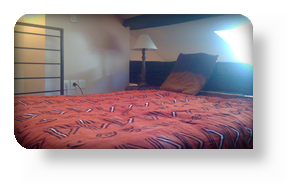 A nice fully furnished flat to rent satisfying professional aparthotel accommodations and vacation rentals in Grenoble. In a zen ambient, this rental flat is equipped for massages and yoga, dancing, gym, relaxation and meditation. Comfort is there with washing and drying machine, dish washer, iron, vacuum cleaner, linen, kitchen utensils. There is no more need, while visiting Grenoble for business or tourism vacations, to adapt yourself in anonymous and and rarely cheap hotel rooms.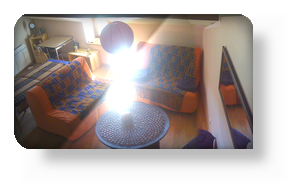 Grenoble is a tourism city with universities, scientific researches, industries and business activities. It is a literature, artistic city and historical city with its churches and temples. Walking and riding in the nearby mountains are always at easy reach, as well as ski slopes resorts. Since 1995, encouraged by associations, public services, universities, Grenoble is engaged for becoming an ecological city in a region committed towards a sustainable development in respect of the environment
For more information about the city of Grenoble and related services, restaurants, night life and emergency numbers, see at the useful information
Vacation homeaway rentals and business aparthotel: loft Gondwana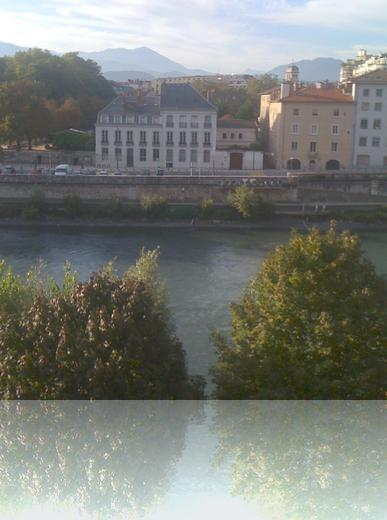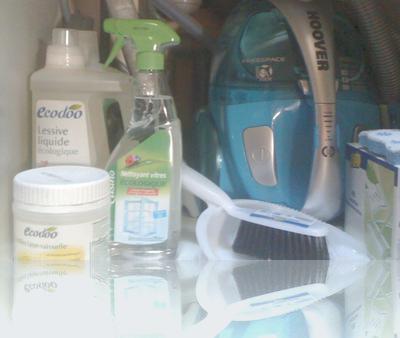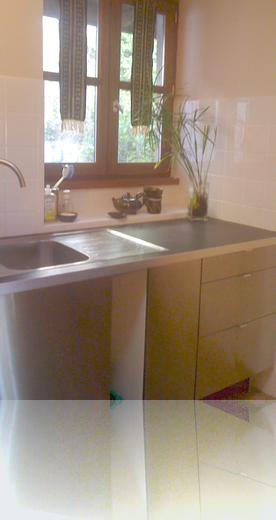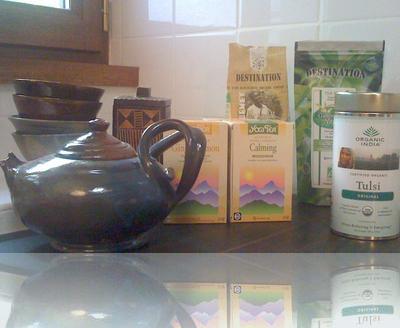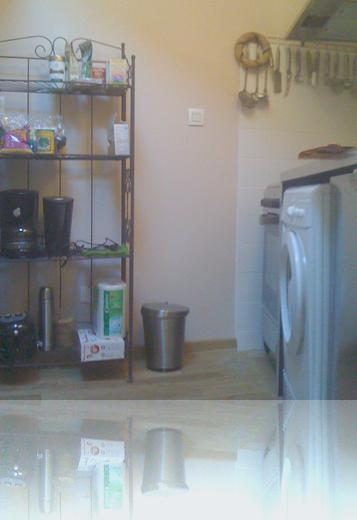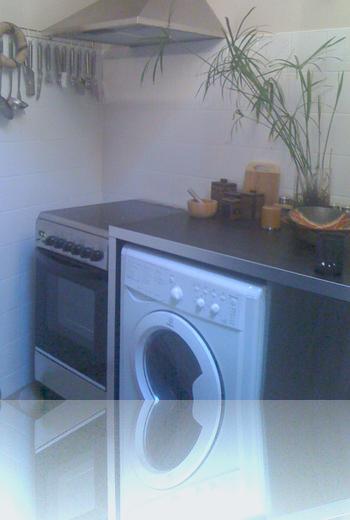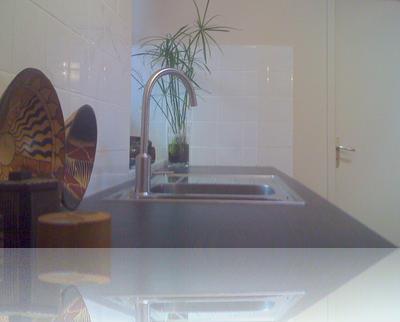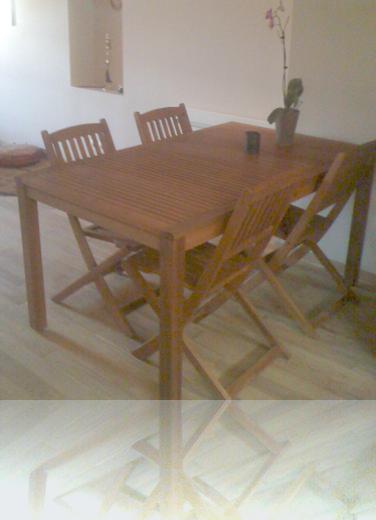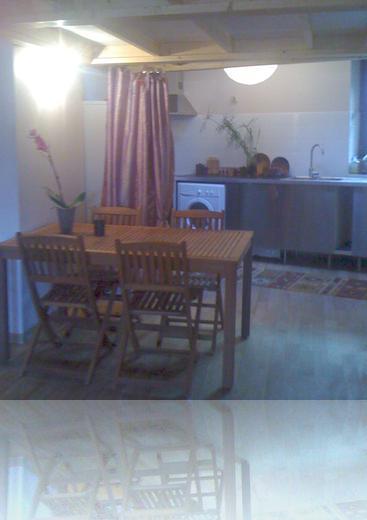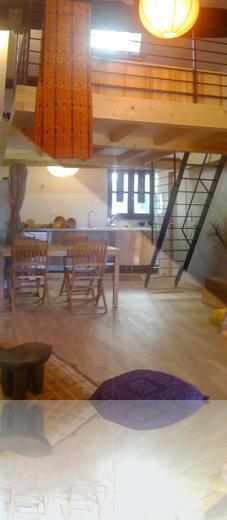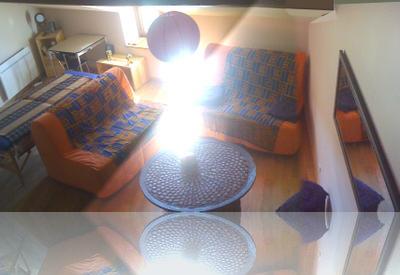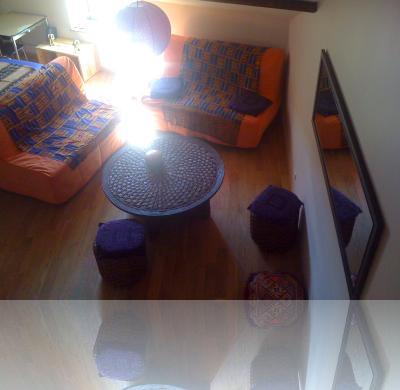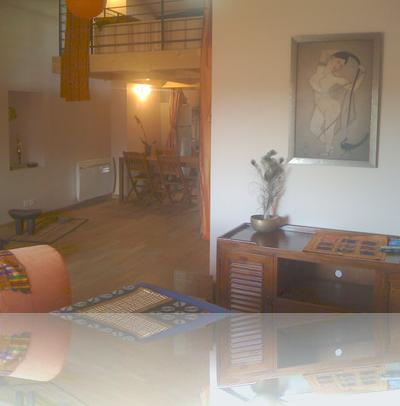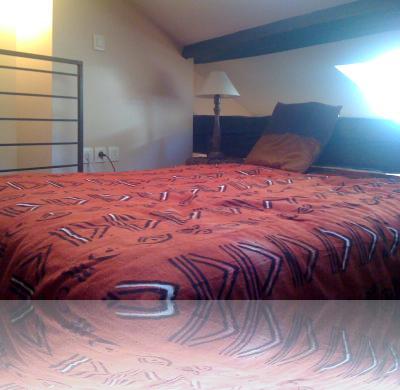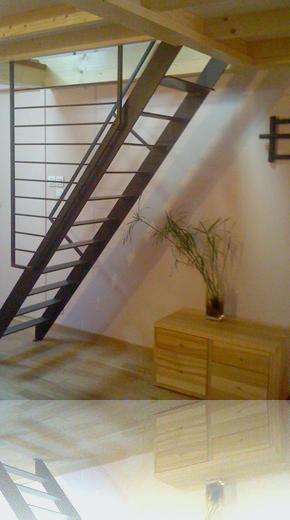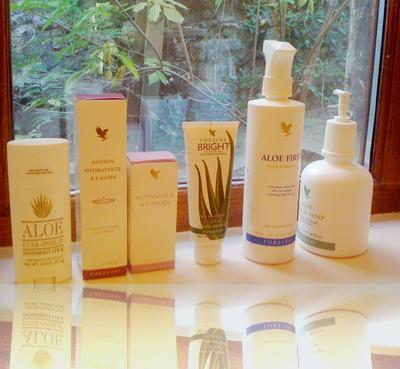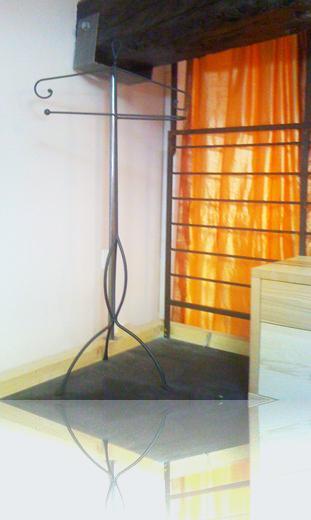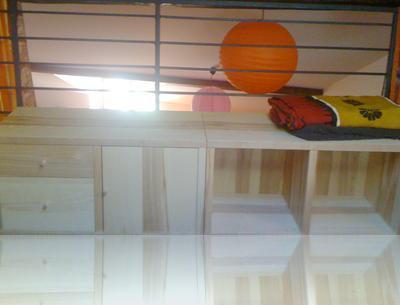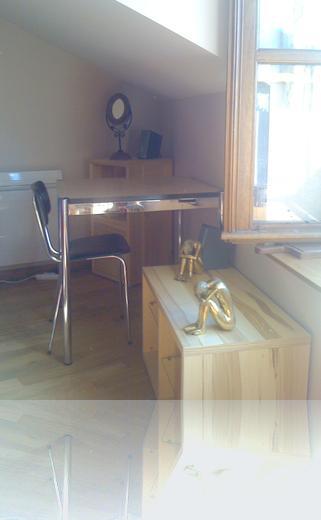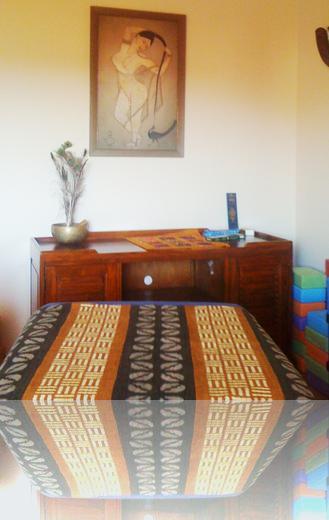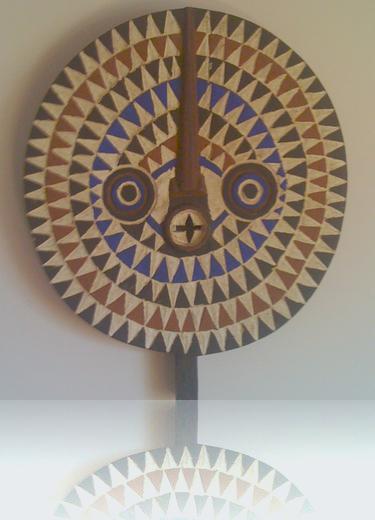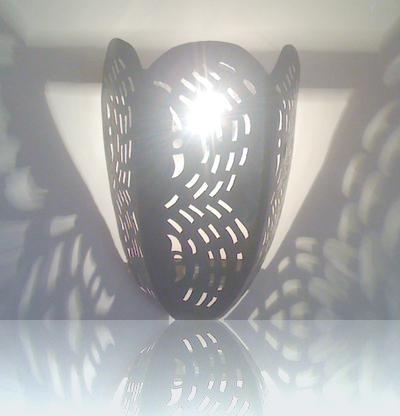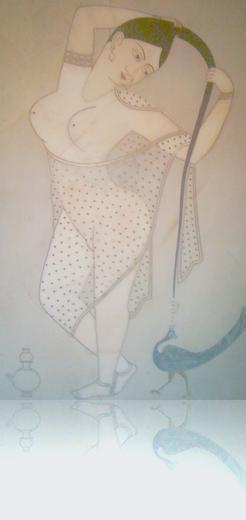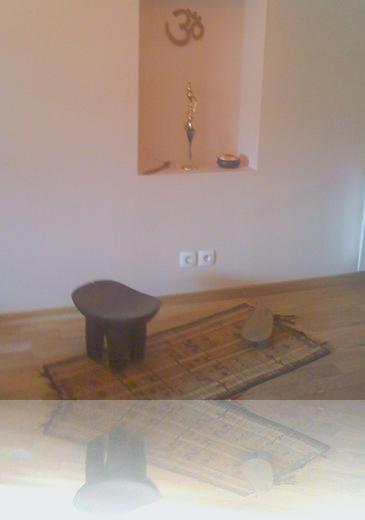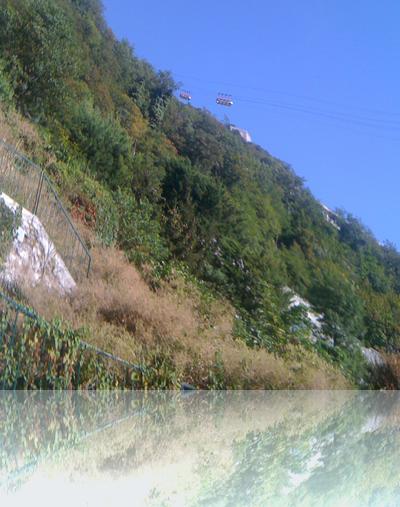 Furnished flat rentals selection by ResidenceGrenoble.fr: high quality direct owners vacation rentals and business aparthotel